Our annual 'shark week' has begun...
...and a new exhibit will be at the 
Franklin Shops on First
, all summer long. These new sharks and other swimmers are in the collection. You can see more pics and info about them
here
.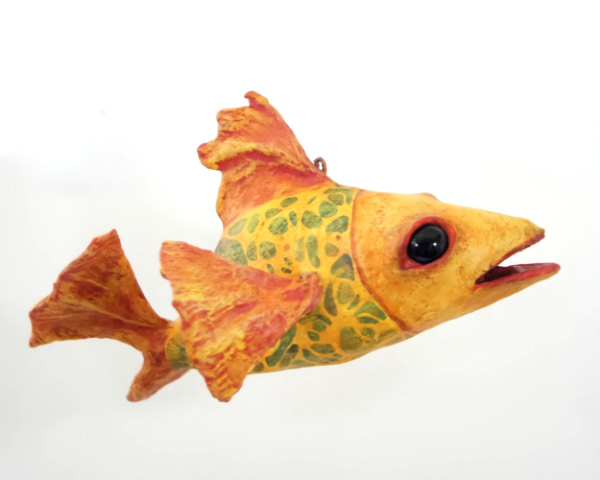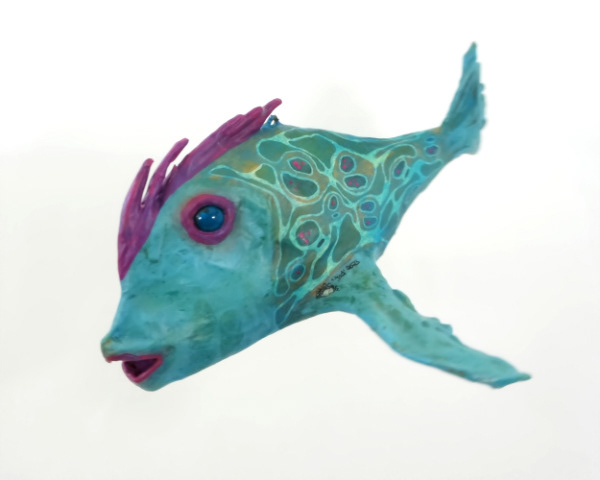 To compliment 
shark week '23
 we've brought in some of our water & nautical themed pieces to add to our expanded space at Franklin Shops.
Jeff will be upstairs at the Franklin Shops giving a demo while sculpting a shark and snook during the 
Fort Myers Artwalk on Friday, July 7th, 2023
. If you're going to ArtWalk, stop by and say 'hi'.