a new home for our art ...
we've moved into a new art studio space at The Bell Tower Shopping Center, inside Zero Empty Spaces alongside other local artists.​​​​​​​
directions here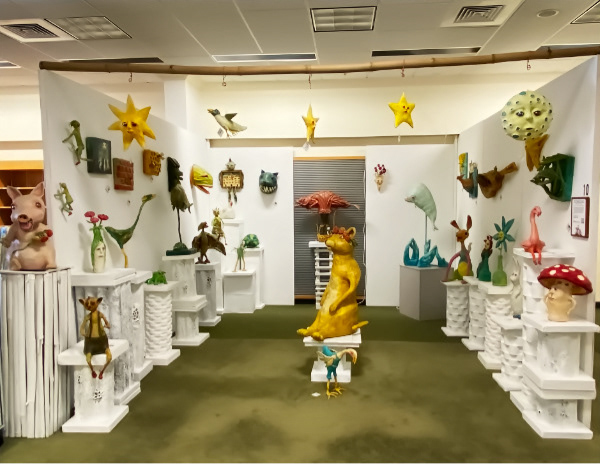 Due to many requests and high demand, Jeff wanted to be able to start offering masking tape sculpting classes again and this is a great space to be able to do that.

It also gives Jeff more room to work on his latest project: 5-foot-tall, long-legged shorebirds. They're perfect pieces for him to be working on and demonstrating his sculpting in public.